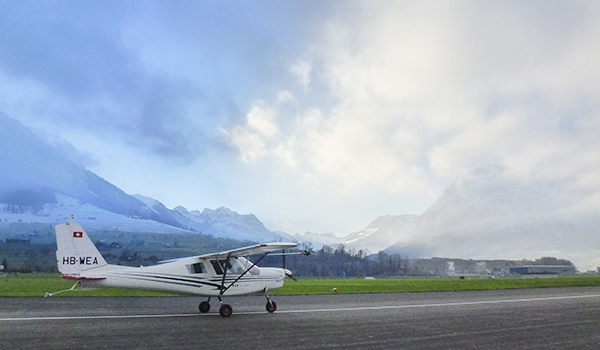 Type Certification
The Lightwing AC4 is the first EASA certified CS-LSA airplane with a Rotax 912iS engine. Low fuel consumption, light weight and low noise as well as comfortable seating; sufficient payload, and modern avionics - it is an airplane you will like to fly just for fun or enroute.
The Swiss production organisation, Lightwing AG (POA), delivers highest quality and uses mainly local suppliers.
If you are a user/operator of an AC4 and you want to report an occurance, please use our contact form with the subject "Lightwing AC4 Occurance".