Cabin interior
Large aircraft cabin interior
AD&C supports the design and verification of cabin structural elements and their integration for several customers and operators/airlines. We were involved in the Airbus Galley linefit programs and in several STC retrofit projects.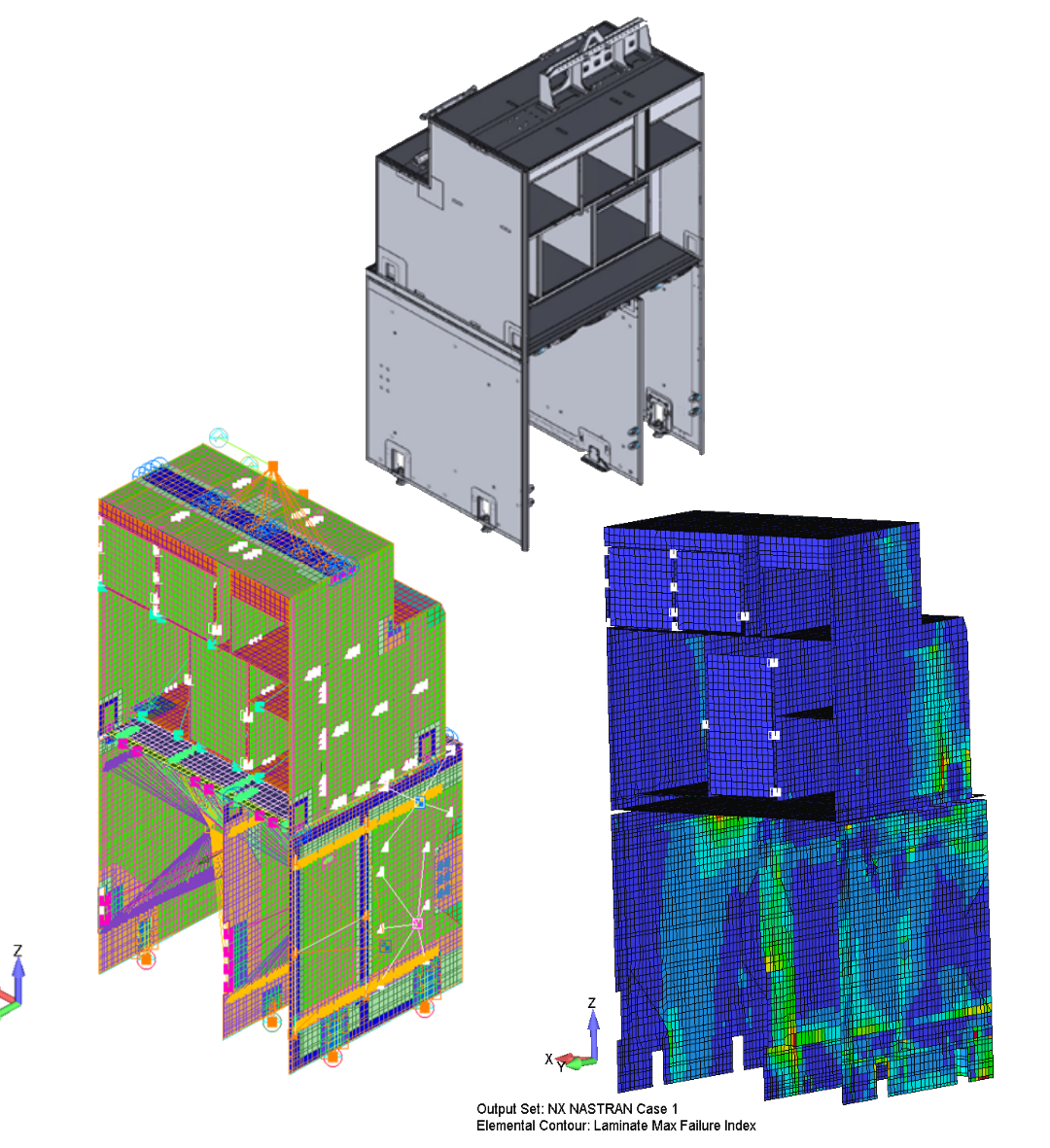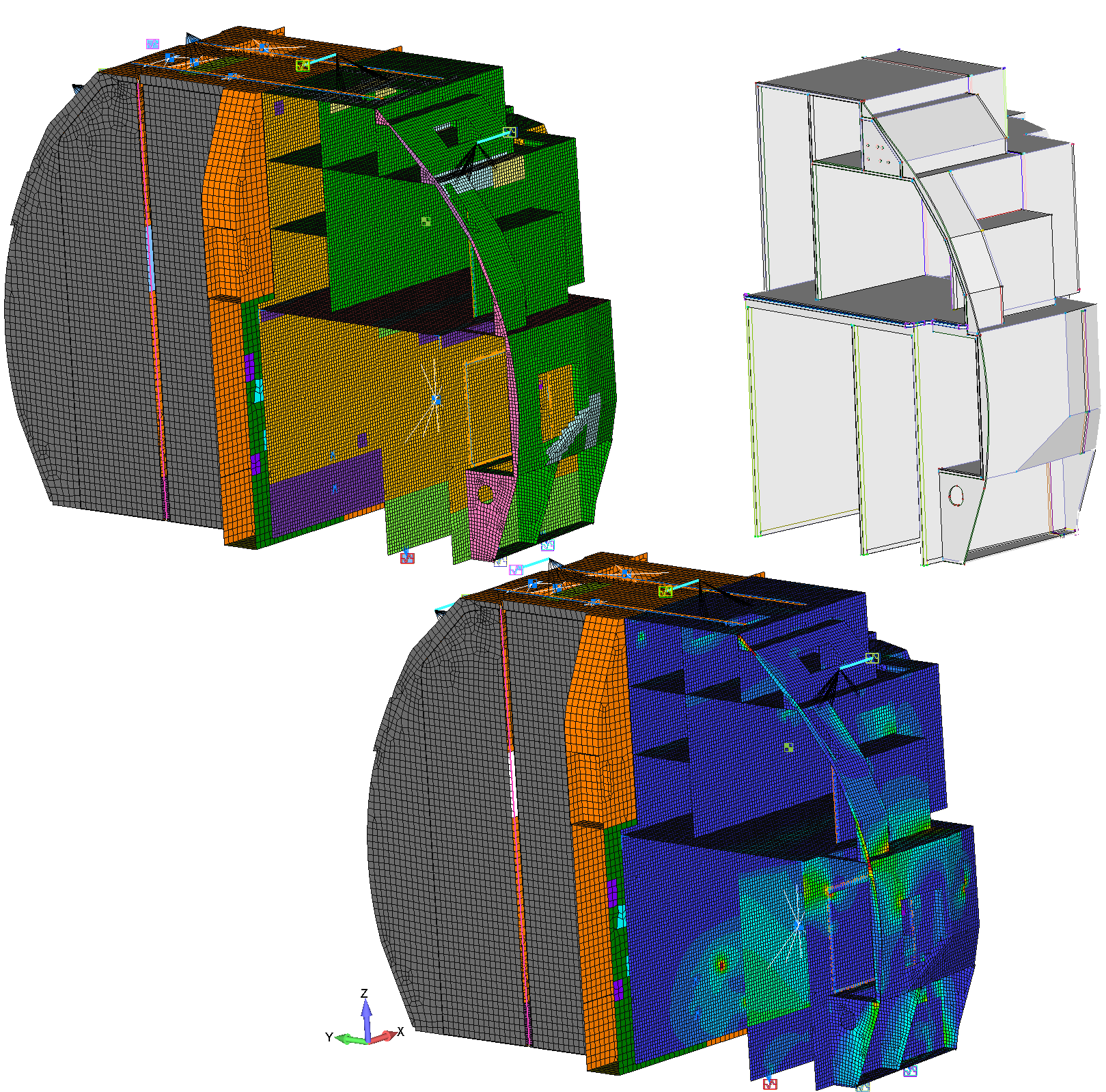 Our team makes use of the vast experience in FEM methodology, our established verification and qualification programs, and our DOA design assurance process to provide high quality documentation.
Aircraft Interface Load Analysis is the first step but our detail Galley Stress reviews have helped to significantly reduce the risk of premature test failure leading to and uneventful certification.
With our lean company organization and processes, we can offer our services in a very short time and for competitive costs.
Individual aircraft interior modification
Our DOA privileges can allow us to approve minor changes and minor repair instructions on customer request.
References
We are proud of our successful co-operation with:
Zodiac/Driessen (NL)
NAT and ZACI (USA)
B/E Aerospace (GB)